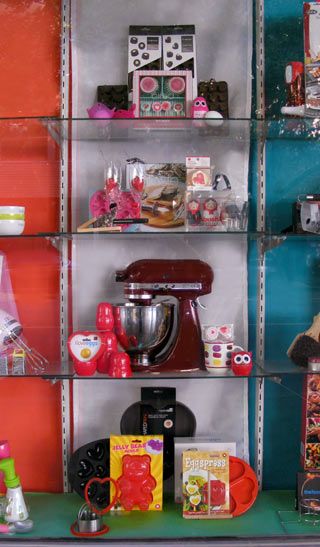 Valetine's Day story featuring heart shaped chocolate moulds, egg cookery, cutters, pancake rings, and heart motif cupcake papers along with other ways to make the day special.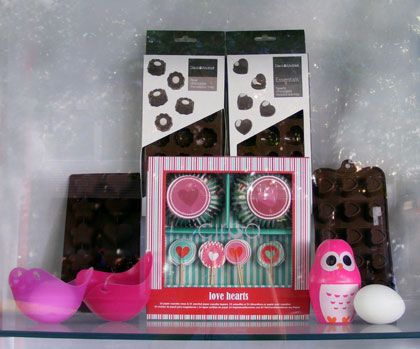 Chocolate moulds, cupcake paper and pick set and egg cookery.
The stuffed teddy bear is a Valentine's Day cliche but the Jelly Bear offers a delicious spin.
Client:
London and American Supply Stores